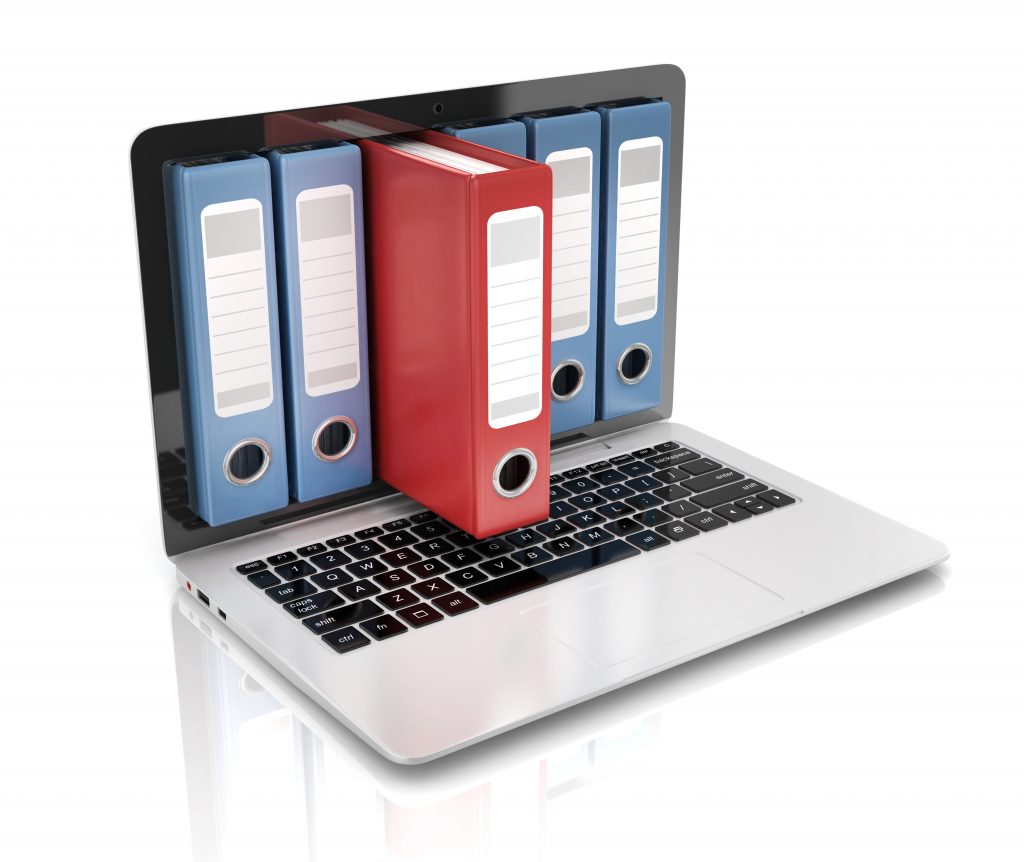 Our team of experienced programmers use the most optimized methods to build database driven applications.
Access to real-time data is crucial in modern-day businesses; this is has become imperative not only to the management, but also to the common consumers. An up-to-date and efficiently compiled database is essential for pragmatic organizational management.
Leave the task of creating the database to us; we are capable of providing database for all principal platforms and OS by applying Microsoft SQL, MySQL, Oracle, etc. Let it be full-text, images, bibliographic, or numeric; we will take utmost precision in performing the task in a professional way and make it systematic.
---
Manage your databases
For SQL Server database management and better performances, please send us your request and we will get back to discuss how we can help you best. We process requests 24/7.